Through nepotism and torture, I've been able to get one of my write ups published on Rediff.
Travel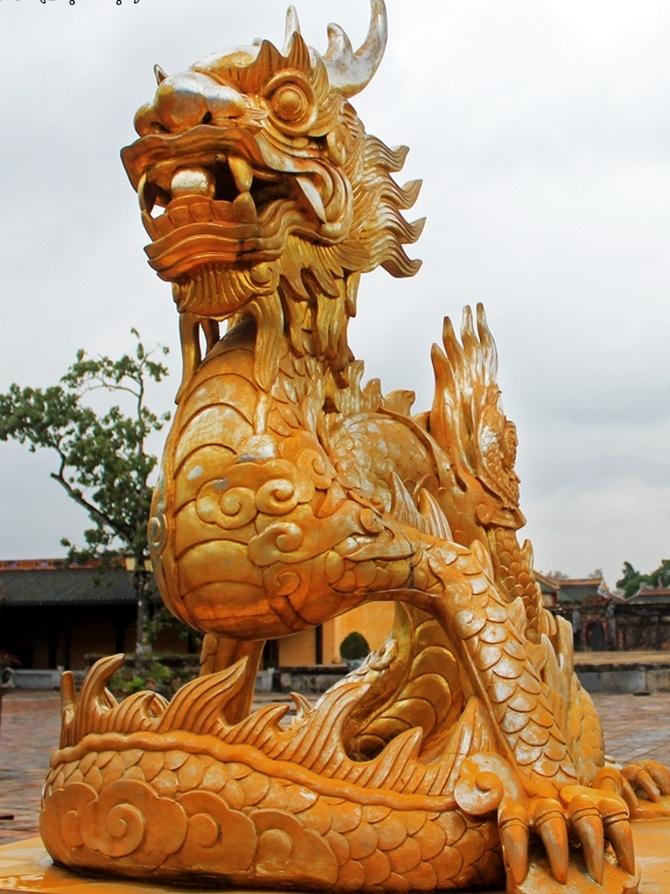 12 Lessons I learnt in Vietnam about Vietnam
A detailed journal of my 11 day trip across Vietnam, from Saigon in the south to Hanoi in the north, letting you know about the people, the food, the culture that is Vietnam.
(Photos courtesy yours truly)
Opinion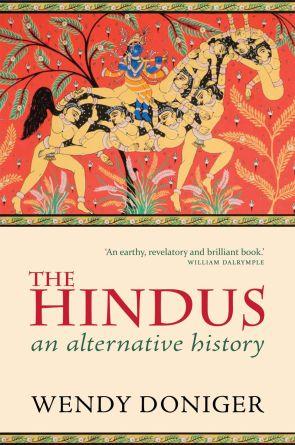 Relax! It's just a book
I feel that the religious indignation is on the rise these days. Here are a few chief examples about what the hindus have been indignant about and why this phenomena is taking place.